In the Digital era, we see the phenomenon the corporates are going Digital. But is it only the Big Corporate Houses Business? No, Not really!! it is a mass Phenomenon. Every individuals are following digital, if one wishes or not. Moving away from Hard copy documents in your personal life could be big step towards this.
Scanners and printers are getting common in households and offices. But bulky scanners becomes unnecessary with smartphone scanner apps. . If you do not have access to a scanner, you can use your phone to scan documents. As most smartphones comes with good camera these days, scanning documents in high quality is not difficult thing.
Moreover, scanning with your phone can be a faster process than using a desktop scanner. All these becomes very easy, fast and efficient when you have tool like CamScanner Pro on your mobile. There are several other choices including free and commercial for android. But, I will focus on the CamScanner Pro in this article
Scan, Fax & Print
CamScanner is a mobile application available for Android and IOS. It is has some great features that will help you to go Digital and free-up your time. This comes with Free and subscription version. With subscription version you get different cloud capacity with the versions
This nifty tool easy captures details from the captured contents. It enhances the content to a very clean and readable contents. Automatically detects the edge of the scanned document.
It has feature to do OCR of the scanned document. when it does the OCR, which means that the contents are now editable. you can copy and paste and edit the content text in some other applications.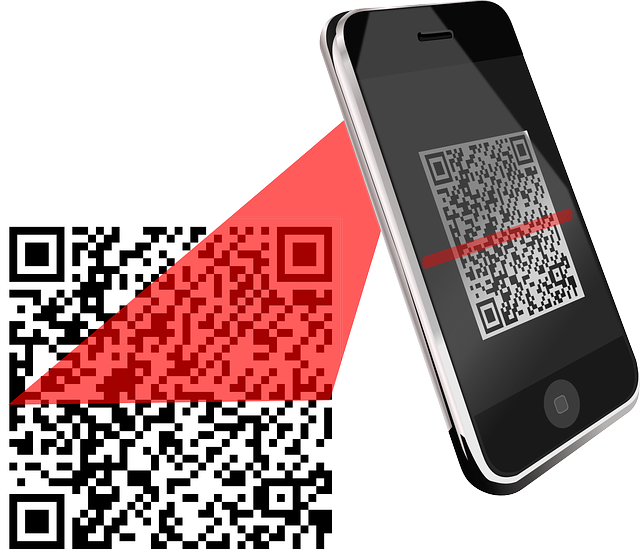 CamScanner Pro comes with different optimized templates to capture contents, for example PPT, ID, Book, Documents etc. Captures can be done in batch mode and manual mode. when the contes are of the same type and size and you have multiple of similar documents to be scanned, it is good to go for batch mode.
Difference between batch and single mode is that you cannot preview individual pictures in batch mode but in the Single mode you can see and do corrections on the edges, color scheme or filter etc.
In Premiums and business version, it also gives the features of doing online collaboration with others
The Scanned documents can you exported and shared with others via different apps on your mobile like email, WhatsApp etc. you decide whether you want to share that as pdf or as raw image
Features:
Paper document options: receipts, notes, invoices, whiteboard discussions, business cards, certificates, etc.
Scan Quality Optimization: It enables Smart cropping and auto enhance. This ensures the texts and graphics in scanned documents are clear and sharp. there are different preset color options to choose from.
Share in PDF or JPEG format : It stores captured images in jpeg. But allows to share documents in PDF or JPEG format. You can post on social media, send attachment or document download link through email. download links the document to CamScanner cloud storage. It allows you to virtually share with any application on your mobile. This way you can create or export a pdf copy of a document. PDF can have one or multiple page.
OCR: OCR stands for optical character recognition, the feature which recognizes texts in document images and extract them from images. This is a premium functionality and available only on paid versions. OCR results can be edited and exported as txt file
The free version is an ad-supported version and scanned documents are generated are with watermark